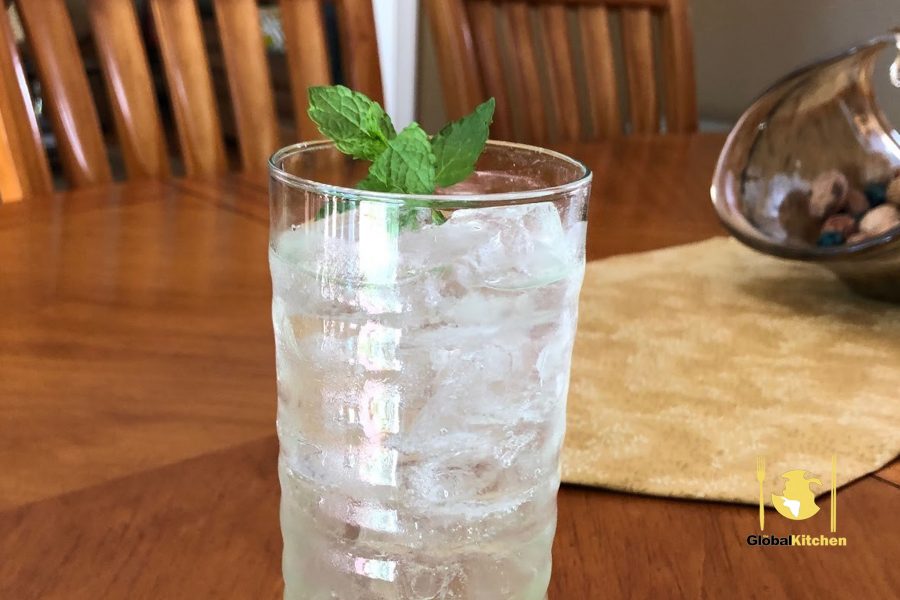 Start to finish: 5 minutesServings: 1Cuisine: ItalianDifficulty level: EasySpice level: None
This is a perfect refreshment for a hot summer afternoon that can be prepared in no time. If you have company, just double the ingredients. You can always add more of any of the ingredients based on your own taste.
Ingredients
Ice cubes
¼ cup Limoncello liqueur
1 can sparkling water
1 lemon, squeezed
1 fresh mint sprig (optional)
Procedure
Fill a tall glass with ice cubes. Add the Limoncello liqueur and the sparkling water. The mixture should fill up to half an inch to the top. Add lemon juice and stir lightly. 
Garnish with the fresh mint. Serve cold.