[Video] Wuhan residents express hope for return of a bustling Wuhan
Two Wuhan residents, Tony Wang and Ziyi Wu, spoke out about their situation being stuck in the center of the coronavirus. They expressed fear, boredom and hope for the end of the epidemic and the return of the once bustling city of Wuhan.
About the Writer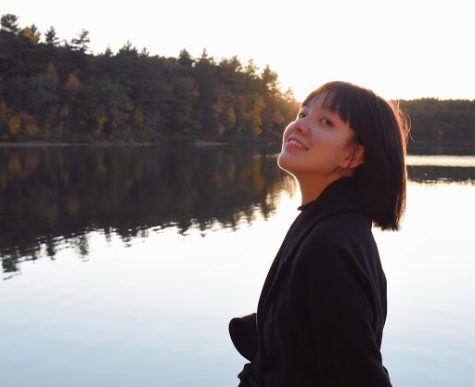 Yushu Tian, Editor
Yushu Tian (she/her/hers) is a second year graduate student pursuing a degree in Media Advocacy. She can be reached at @angelstys19 on Twitter.