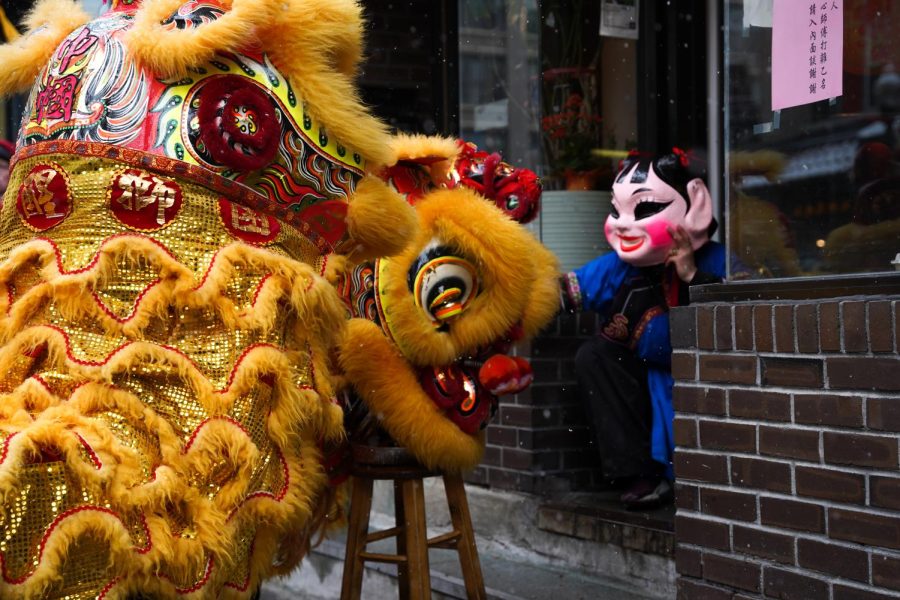 Two years since the last public Lunar New Year celebration was held throughout Chinatown, festivities once again returned to the neighborhood,...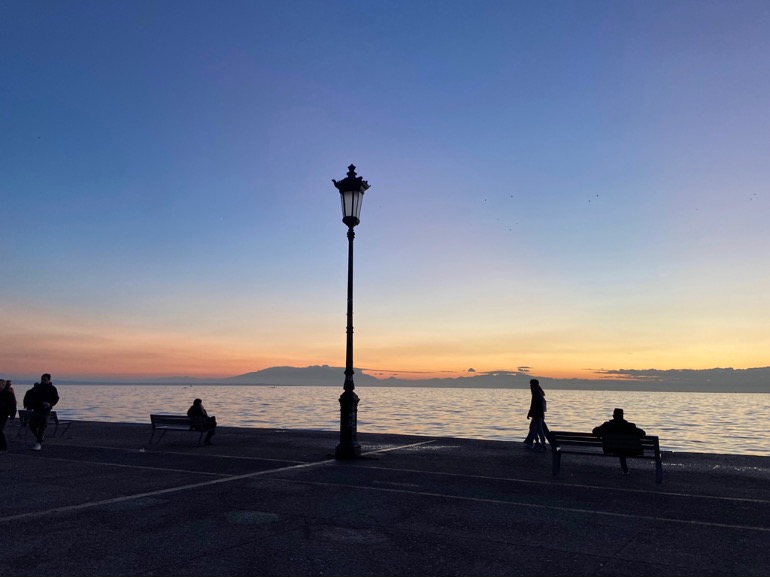 Most college freshmen share the common experience of getting dropped off at their university, getting accustomed to the school and the new atmosphere,...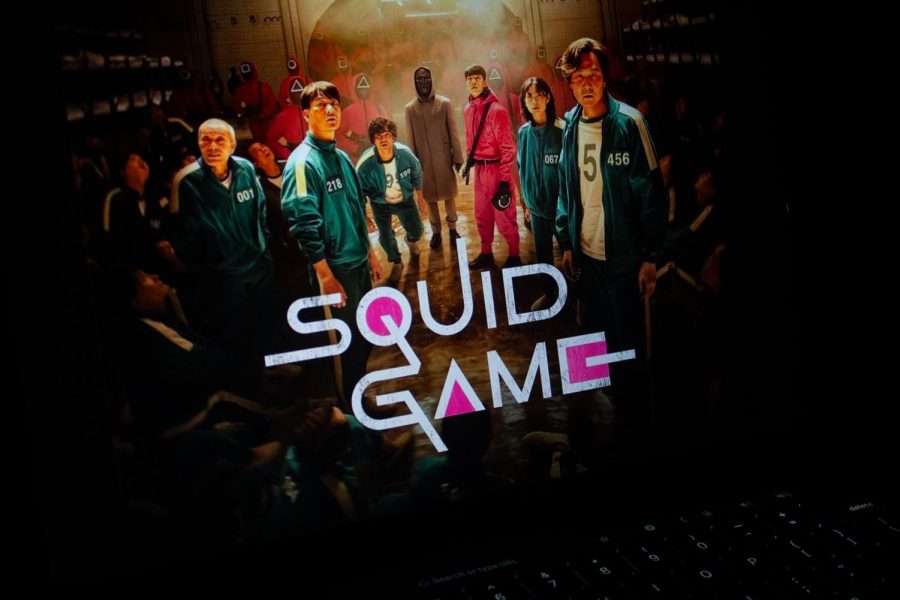 Netflix is a platform for actors and directors from all over the world now. Squid Game, a popular Korean series, aired on Netflix on Sept....