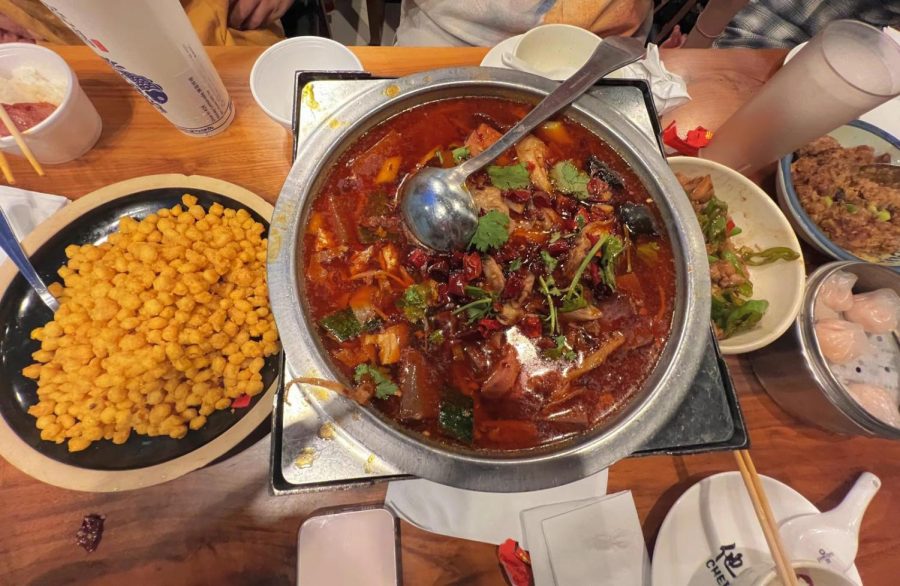 As Chinese students in America, we have come across people to several countries asking us one question – "what's the best Chinese restaurant...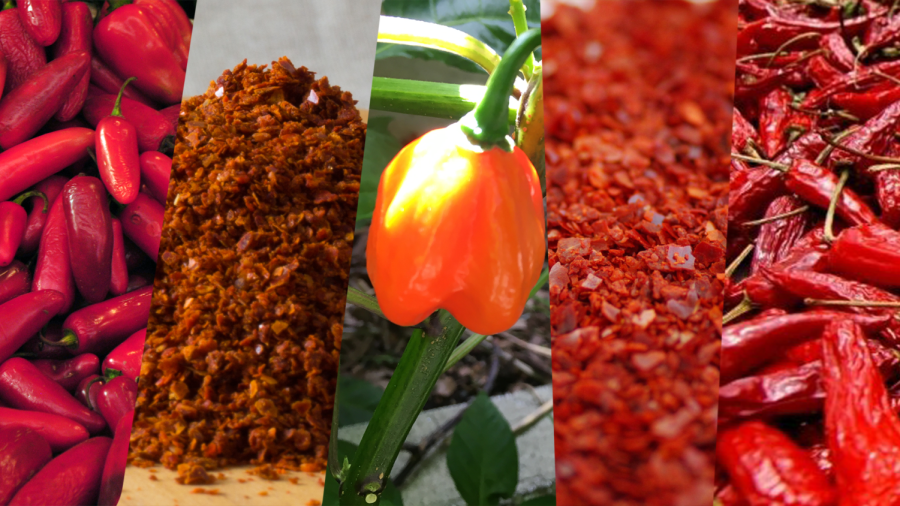 Across countries and continents, distinctive peppers and cultures intertwine, giving birth to a mesmerizing array of delicious hot sauces. Today,...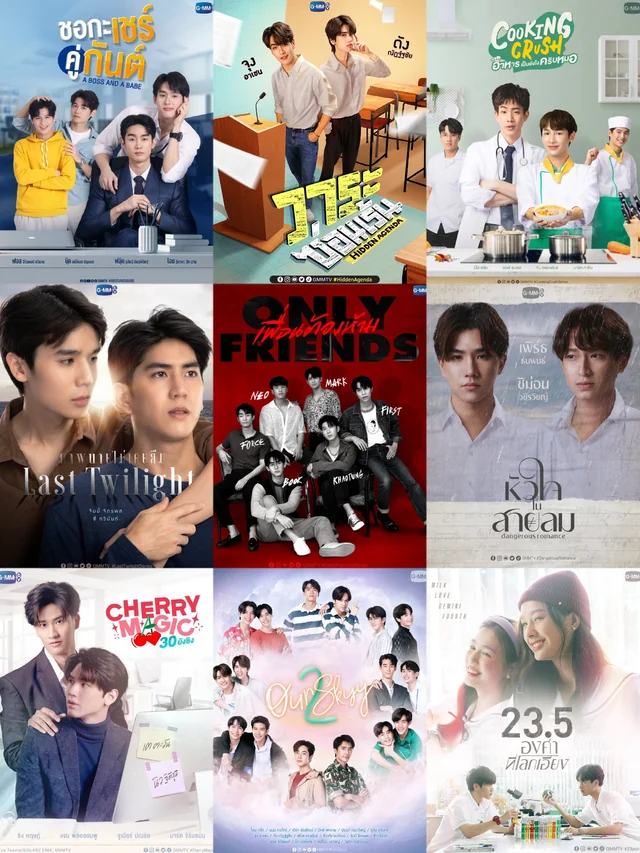 Origins of BL Series: Japan to Thailand Boys' Love, commonly refered to as "BL," is a genre of romantic drama the usually takes form...