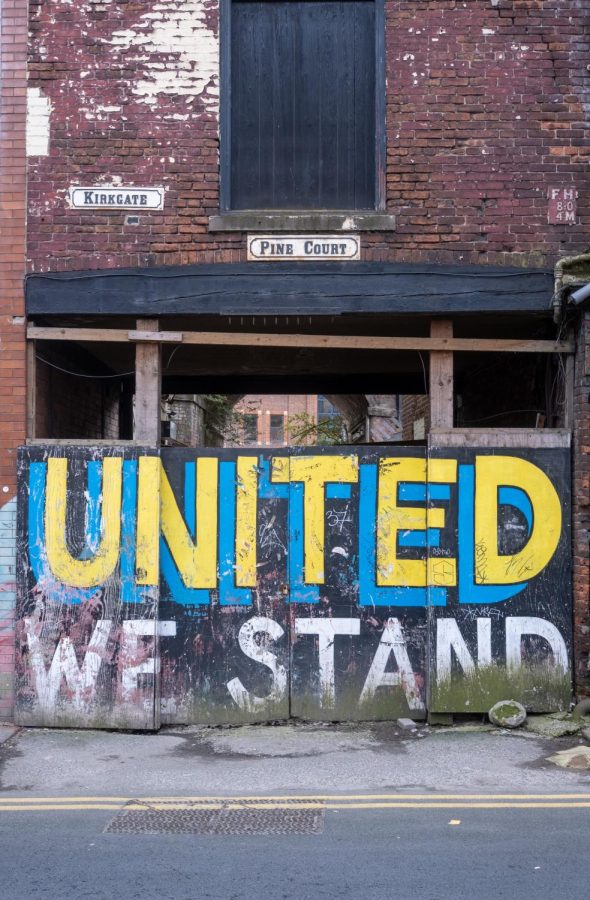 Sebastian Grace, Editor of the Global Observer, reflects in this personal memoir piece on his first visit to Elland Road, the home ground of...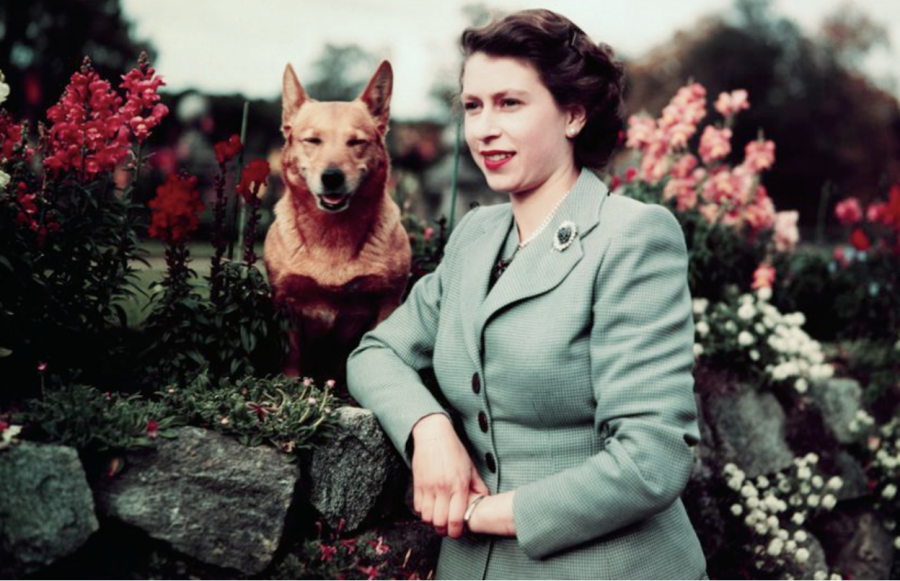 Ever since I was a little girl, back in the 1970s, the name Queen Elizabeth ll has been what I associated with monarchy. For me, she was the...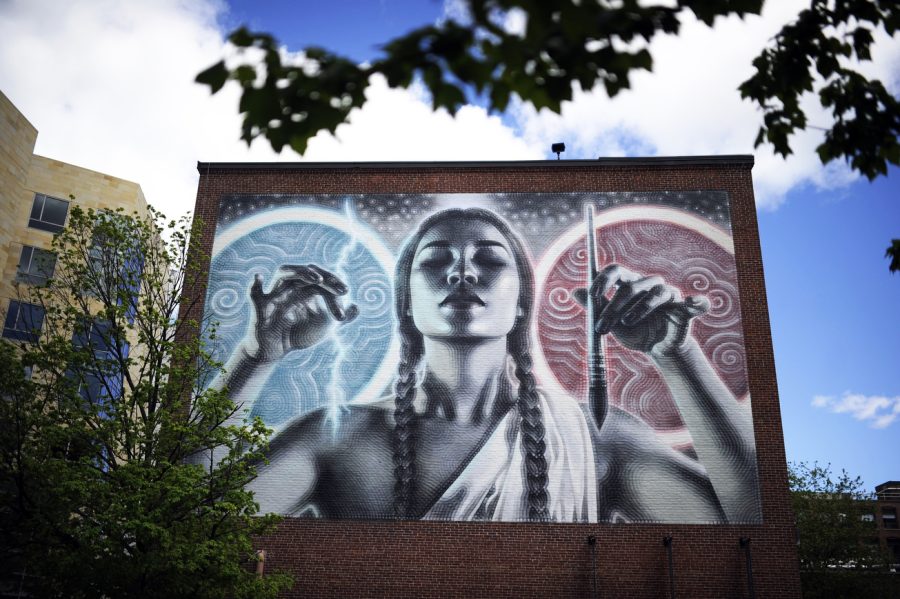 For international students, the new MS is a way to stay for a longer period in the United States after graduation.