G.O. recommends: Authentic global cuisine in Boston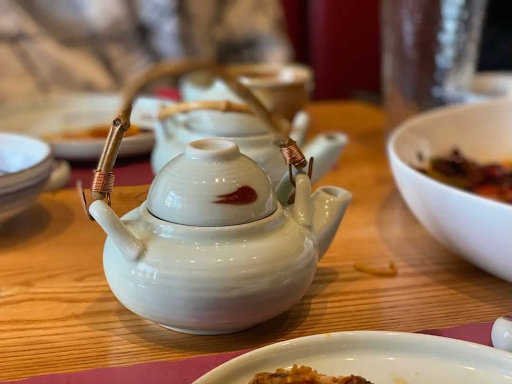 The staff of Global Observer likes to eat out as much as everyone else. Here are some capsule restaurant reviews from our reporters' favorite restaurants in and around Boston. This list will be updated periodically. 
Chinese. 1309 Beacon St, Brookline. Prices: Moderate. Takeout and delivery, no dine-in during COVID.
If you're looking for delicious fried or steamed dumplings, look no further than Dumpling Daughter. With locations in Brookline, Cambridge and Weston, Dumpling Daughter offers a wide range of Chinese dishes, from pork and chive dumplings to braised beef beijing noodle soup. The menu also features several vegan and vegetarian options, including a savory scallion pancake roll-up with tofu, and multiple rice, noodle, and dumpling options. Looking for something with a little spice? Try the eggplant with garlic sauce or the spicy chili lo mein. For something a little more mild? Try the Dumpling Daughter fried rice, made with raisins for some extra sweetness (vegan version available!). You can even order bags of frozen dumplings to cook up at home any night of the week.
— Kelly Garrity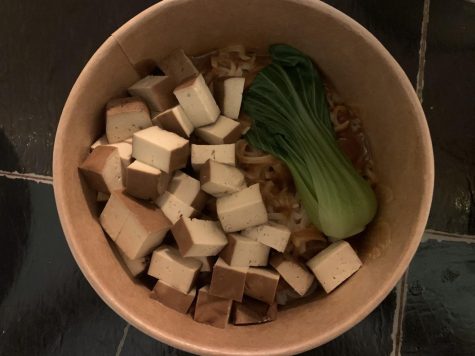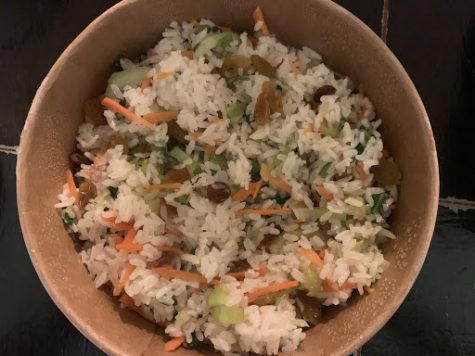 Japanese. 318 Harvard St #3, Brookline. Prices: Moderate. Dine-in and Takeout, no delivery
Nestled right inside an arcade in Brookline, Ganko Ittetsu Ramen is the go-to for ramen that's quick and tasty. At a relatively cheap price and with several items on the menu (including a pescatarian option), this ramen shop provides a taste of Japan, that personally reminds me of home. The ramen noodles are just the right firmness and meddle in great with the soup broth, giving it a strong taste. Although the restaurant itself is not too large, it's a great place to stop by in the neighborhood to grab a bowl of ramen, perhaps for lunch, before going about your day. 
— Mihiro Shimano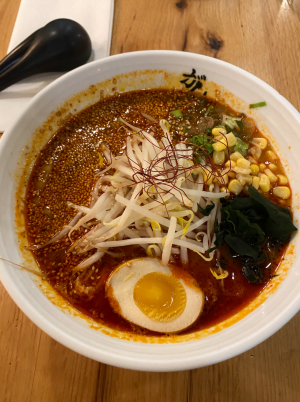 Chinese. 18 Harvard St, Brookline, MA 02445. Prices: Moderate. Curbside pickup · Takeout; limited reservation by contacting through phone call
Having tried so many Chinese restaurants in the Greater Boston Area, Noah's kitchen is the best Szechuan restaurant I have ever tried, and it has even won the approval of my local Szechuan friend. For a spicy food lover like me, I enjoyed delicious spicy Chinese food a lot. It also serves cuisine, which is not-so spicy, but is also yummy. The vibe there is fantastic. I highly recommend making a reservation in advance and enjoy the dine-in menu, which is $60 per person. A little bit pricey but it was worth every penny. A wonderful experience that you will not regret.
–Yushu Tian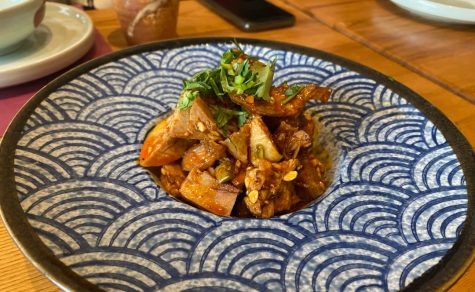 Venezuelan creole kitchen.
477 Shawmut St. Boston, MA 02118 (2 other locations temporarily closed due to Covid-19 restrictions). Phone: (617) 369-7075. Prices: Affordable. Dine-in and take out. Social distancing masks required due to Covid-19.
Quaint location that offers indoor and outdoor dining. Nestled in the South End Historic District and easily accessible by public transportation, though parking can be a little difficult. The menu is simple but includes what the Venezuelan kitchen is famous for around the world: Arepas, a round rather flat bun made of corn meal that can be fried or grilled and then stuffed with a variety of options. They also have Tequeños, a type of cheese stick wrapped in dough and fried. The ambient is family friendly and there is Venezuelan music playing in the background, which makes the food taste even better!  Venezuelans have owned and run the place since 2006.
— Desiree Vignola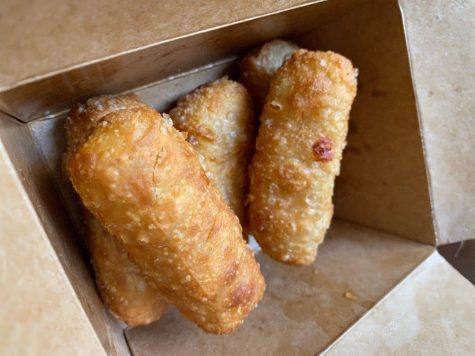 Thai. 1856 Centre St., West Roxbury. Prices: Cheap/Moderate. Pickup or home delivery; no indoor dining as of March 6
In my family, Friday night is eating out night, almost always at a place in our West Roxbury neighborhood. More often than not, we return to our favorite — Phu-Ket. Their Thai food is delicious. My personal favorite is Hot & Crazy Noodles. It comes with tofu, chicken, salmon or duck — I've tried them all and my favorite is the duck. Other favorites in our house include the curry dishes (Jungle Curry! Yum!), Noodles Tender, and of course, that old standby, Pad Thai. Open for takeout or local delivery. 
— Matt Carroll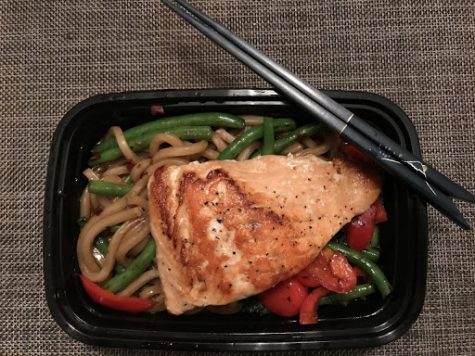 Leave a Comment