Latinx Survey: I come from there, therefore I am. Cultural identification among one of the largest minorities in the U.S.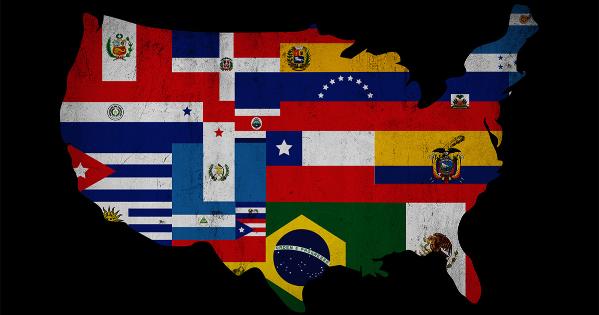 American, European, Asian, Latinx, Latine, Hispanic, Latin American… what's in cultural identification? And what happens when cultural labels go beyond just the country our ancestors come from? 
Many Latin American descendants who were born in the U.S. feel like they need an identity that represents who they are, but in this age of gender revolution, the names chosen by some feel like an imposition to others.
We would like to know your opinion, whether you are in favor, against, or simply do not care, about being identified as Latinx.
Please take Global Observer's latest survey: https://forms.gle/hokRoAF3oJcqzi777
Stay tuned for the results!