Boston's Crowded Chinatown for Lunar New Year Festivities Offers Promise for Year of the Rabbit
Thousands gathered for Boston Chinatown's annual Lunar New Year festival on Sunday Jan. 29, as colorful processions of performers filled the streets and storefronts of the neighborhood. Local officials including Mayor Wu were in attendance, as residents and visitors hope for a lucky new year of support for local businesses.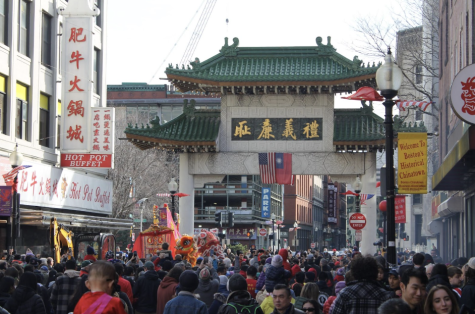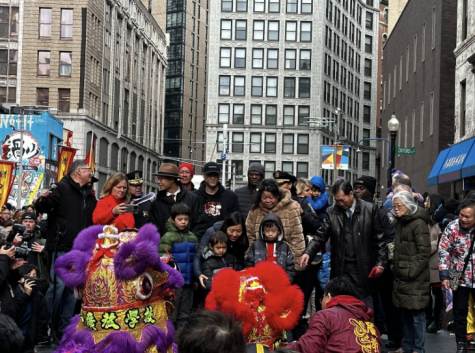 "It's the year of the rabbit, and so I'm looking forward to a year of good fortune and celebrating with everybody," Jennifer Wong from Metro West said.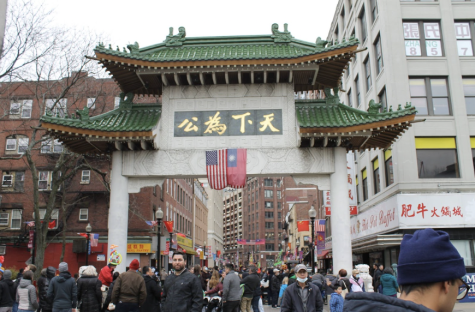 The festivities encouraged traffic to Chinatown's stores and eateries, with the hope of increased traffic not just for the day, but throughout the year post-COVID-19.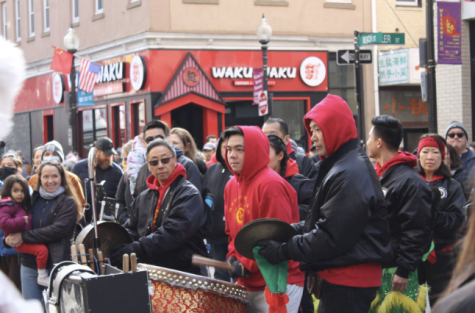 "There's definitely more people this year than prior years, and that's great, the weather's good today, so I'm hoping to see more people out, it's been a while since there's been a ton of people in Chinatown," Richard Le, a performer in Quincy-based Wong Keung dance group from Cambridge, said.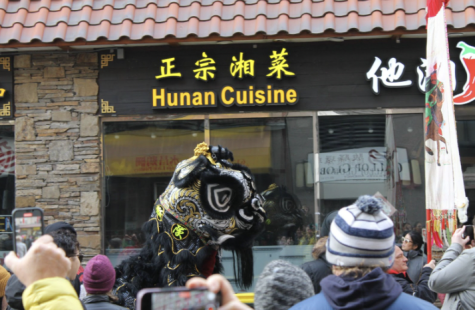 So Lim Ting, owner of Friendship BBQ and Newton resident, said, "We love it, we come here every year for the past 8 years, and it keeps getting better and better, and this year, it's the best because the weather is awesome."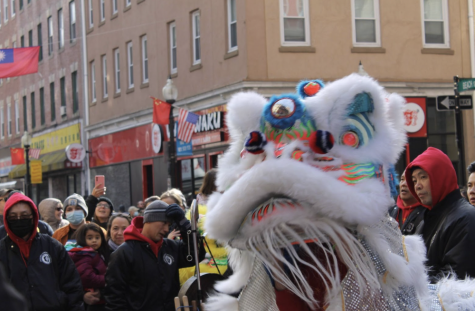 "We just decided to see how they celebrate Lunar New Year–I'm new here, and I haven't been to Chinatown yet, so for me, this is an opportunity to see more of the restaurants in the community, and what it's like here," Jadie O'Connor from Brighton said.