[Podcast] Abroad in America: Women's History Month
Happy Women's History Month!
Welcome back to Abroad in America. This month, we want to dedicate this podcast episode to all the women we love out there because it is Women's History Month. We think everyone deserves a little break before we all dive back again into the COVID-19 news. We asked people to describe a woman that they admire in their life and why. Listen to our podcast to hear their answers.
Fun fact: Did you know that the majority of writers at The Global Observer are female? Happy Women's History Month to them too!
About the Writer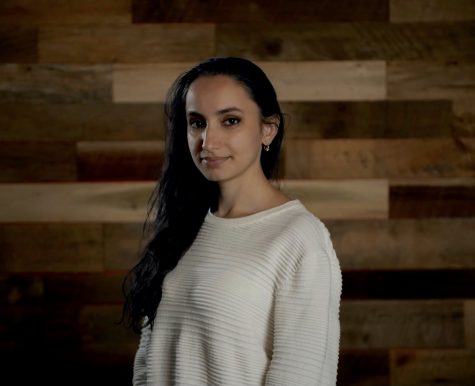 Suhra Nahib, Co-founder
Suhra Nahib is a co-founder of Global Observer and an alumni of Northeastern University's graduate Journalism program on the Professional track. Nahib...